Why Respsafety?
We're industry veterans
RespSafety combines decades of hands-on experience with innovative technology to provide reliable, efficient, and OSHA-compliant respiratory compliance solutions. We are proud to be a trusted partner of thousands of businesses and government agencies nationwide.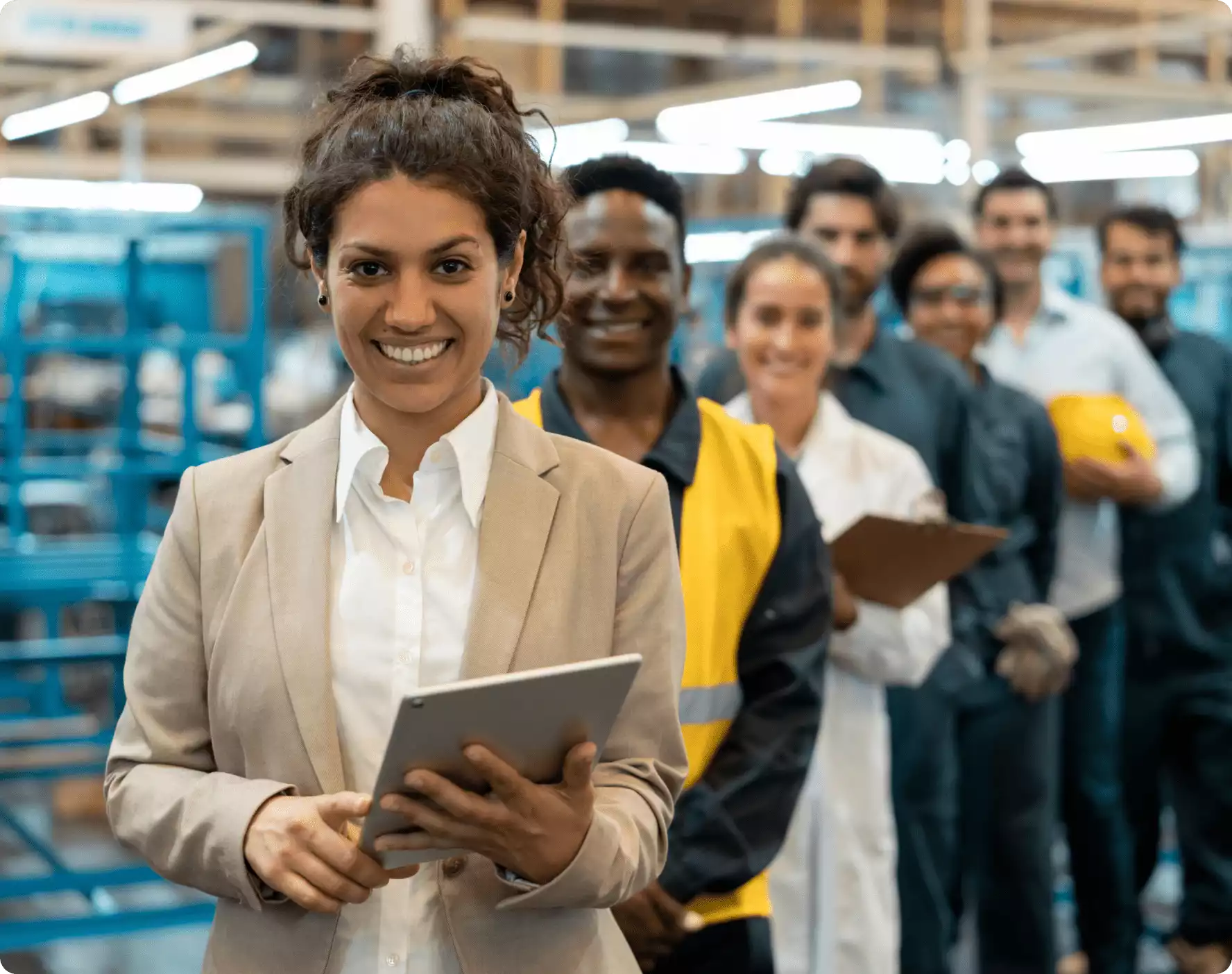 95%+
Instant Approval Rating
<10 mins
Average Questionnaire
100K+
Evaluations Completed
50 States
Clients Nation-Wide
RespSafety is reshaping respiratory protection compliance, offering direct solutions to one of the OSHA's most frequently cited violations. We've built an all-inclusive, OSHA-compliant service suite to serve your compliance requirements. From an instant online respirator medical clearance system approved by professional healthcare providers, to a DIY respirator fit testing kit, specialized training, and a robust data management system, our resources are backed by the knowledge of OSHA-certified fit-testing technicians and a cutting edge technology platform.
We have guided thousands of organizations in successfully adhering to the OSHA Respiratory Protection Standard 29 CFR 1910.134, earning a reputation as a trusted industry partner. RespSafety streamlines the complex field of respiratory protection compliance, enabling you to focus on your core business operations. Our mission is to simplify safety procedures, boost workplace productivity, and foster a healthier work environment.
We're an OSHA-Compliant Evaluator
When you take evaluations and fit tests with us, it'll be according to official OSHA requirements and guidelines.