Easy Online Respirator Medical Evaluations & fit test Kits
We make OSHA respirator clearance
simple.
Fast, hassle-free and affordable OSHA respirator compliance for you and your team with our user-friendly questionnaires and fit testing kits.
Easy Onboarding

We'll get you set up in no time with our onboarding walkthrough.

Your Overview

All the most important information at your fingertips

Questionnaire Options

Complete Questionnaires via email, company web address, QR code and Kiosk Mode

Employee Management

Manage employees by location sites or team and appoint group administrators
Trusted by over 2,000+ companies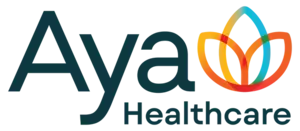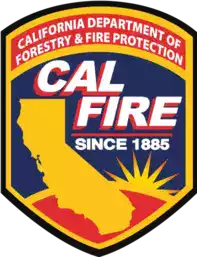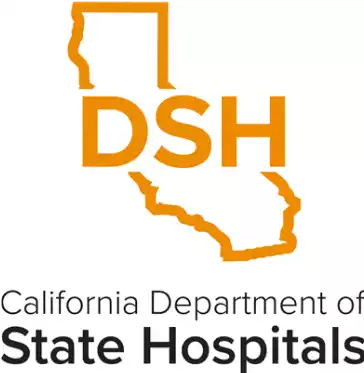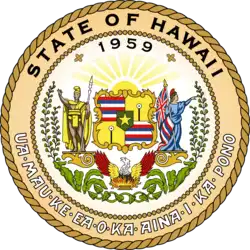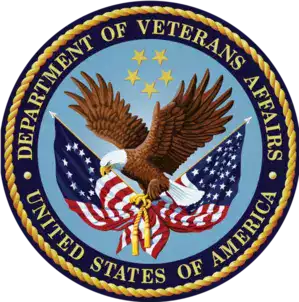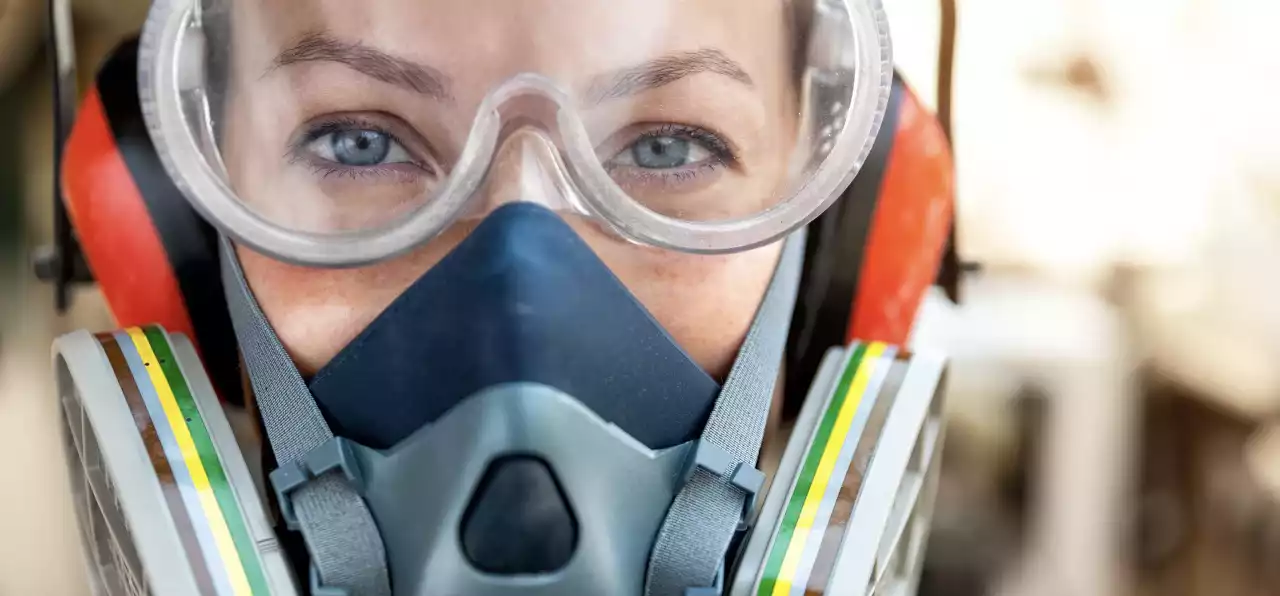 Just two simple steps for full OSHA respirator compliance:
1
Complete a Respirator Medical Evaluation
If you're an individual, complete the Respirator Medical Evaluation Questionnaire, or as a company owner, invite your employees.
2
Complete a Respirator Fit Test
No need to book a test facilitator. We'll help you with the necessary tools and instructions to complete fit tests on your own.
95%+
Instant Approval Rating
<10 mins
Average Questionnaire
100K+
Evaluations Completed
50 States
Clients Nation-Wide
Versatile by Design
Our questionnaire is mobile-optimized, so you can take it on any device. As a company owner, set up a Kiosk and have employees take the Evaluation from your device or generate a QR code that directly links to the questionnaire. We also have a Spanish questionnaire option.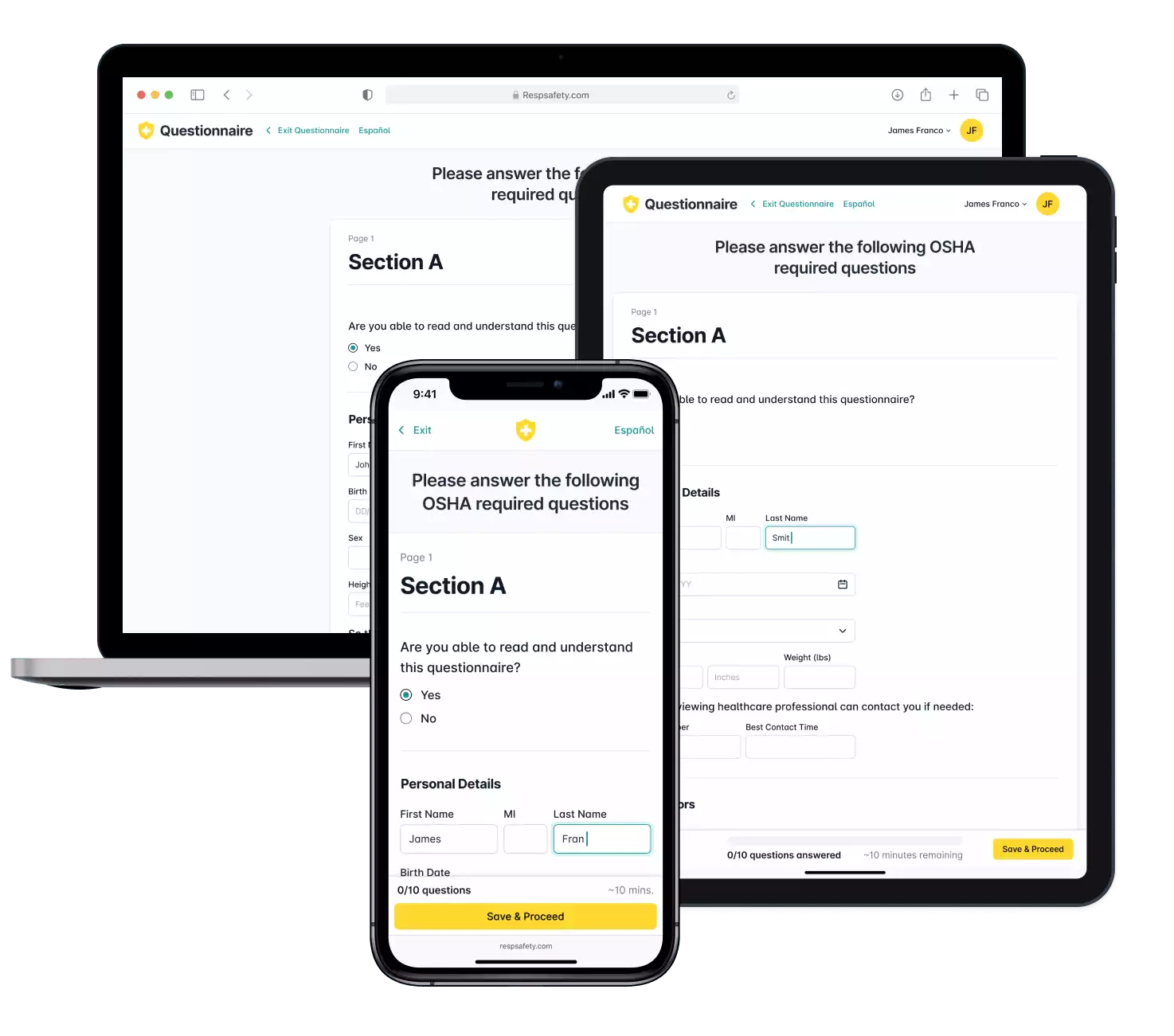 We're an OSHA-Compliant Evaluator
When you take evaluations and fit tests with us, it'll be according to official OSHA requirements and guidelines.
Qualitative Fit Tests on your terms
We give you everything you need to complete your fit tests on your own at your convenience. It's less fuss and more affordable than booking with a test clinic.
Try out our fit testing resources:
DIY fit test kits
Fit Testing How-To Guide
Proprietary fit test data management software
Support from an OSHA-certified fit-testing technician who can help you tailor a solution to your needs.
Unsure what resources you need for a fit test?
Take our order recommendation questionnaire and we'll recommend an order for your needs.
RespSafety for Companies
We've packed our dashboard with cutting-edge, user-friendly features to help effortlessly manage your campany's evaluations across any industry or situation.
Special features

Employee Completion Status
Timely Expiration Notifications
Employee Fit Test Data Records
Delegate Employee Groups
Multi-Site Management
Unique Evaluation QR Code
Unique Company Access Code
Kiosk Mode
Spanish Questionnaires
And much more...
RespSafety for Individuals
If you're an individual looking to get OSHA compliant on your own, we have everything you need at competitive prices.
"RespSafety is fast, convenient, and cost-efficient. It completely blows away our old vendor, what a difference!"
JM Fabrication
John M
"I'm not going back, this was too easy."
AntEater Racing
George M
"RespSafety is a pleasure to work with. The site is easy to use, and RespSafety staff are always friendly and helpful when I've had a question."
Diane K
First Staffing
"Great price, great service. What else can I say, thanks again for making it easy to get compliant."
Mike D
Protech Services
"I was able to set up an account and get my team cleared in less than an hour. Why didn't we do this last year?"
Trembly Construction
Gary C
"Easy to use system. Love the instant approvals and ability to export clearance letters. Would recommend to anyone looking for online medical evals."
AllValley Waste Management
Bob B
"Quick and painless, got my approval letter in less than 15 minutes. Thank you RespSafety."
Renown Health
Jenny A
Frequently Asked Questions
What is RespSafety and how can it benefit my business?

RespSafety is your all-inclusive solution for respiratory protection compliance, addressing one of the most commonly cited OSHA violations. Our platform not only simplifies compliance with an array of user-friendly tools, but also enhances your workplace safety with additional resources. From a board-certified online respirator medical evaluation system, to robust data management, and specialized training, RespSafety is committed to saving your time, reducing complexity, and ensuring that your business stays OSHA compliant.But we're more than just a compliance platform. RespSafety's DIY respirator fit testing kits and specialized training programs, backed by the expertise of OSHA-certified fit-testing technicians, offer a comprehensive approach to respiratory safety. With RespSafety, you're not just meeting regulatory standards — you're creating a safer, healthier workplace.

How flexible is the RespSafety platform?

RespSafety provides flexibility with tools that allow you to create custom employee groups, assign multiple administrators, and utilize custom tags. Your employees can access our platform using a company code and password, through an emailed invitation, by scanning a QR code on their smartphone, or even through Kiosk mode when they do not have access to a personal device.

Is RespSafety secure and compliant with OSHA regulations?

Yes. All medical evaluations and fit test records are stored in an encrypted database. In addition, RespSafety's services are designed to be fully compliant with OSHA regulations, specifically meeting the requirements of the OSHA Respiratory Protection Standard 29 CFR 1910.134 and its appendices, ensuring your company's respiratory protection program is up to the highest standards.
How does RespSafety streamline the compliance process?

Our platform incorporates an instant online respirator medical evaluation system that requires only about 10 minutes to complete, with over 90% of evaluations receiving instant clearance. Any evaluation needing further review is typically completed within two business days. You can track all these processes in real-time through your company dashboard, and set up email notifications for updates on employee approval status.

What respirators does the medical evaluation cover?

The online respirator medical evaluation can be used for all brands and types of respirators. This includes but is not limited to:

Filtering facepiece respirators (N95, P100, etc.)
Elastomeric respirators
Powered air-purifying respirators (PAPRs)
Self-contained breathing apparatus (SCBA)

What kind of support can I expect from RespSafety?

RespSafety provides expert guidance from OSHA-certified fit-testing technicians. Plus, our responsive customer service team is always ready to assist with any questions or issues you might have. We are committed to making compliance as easy and convenient as possible for you.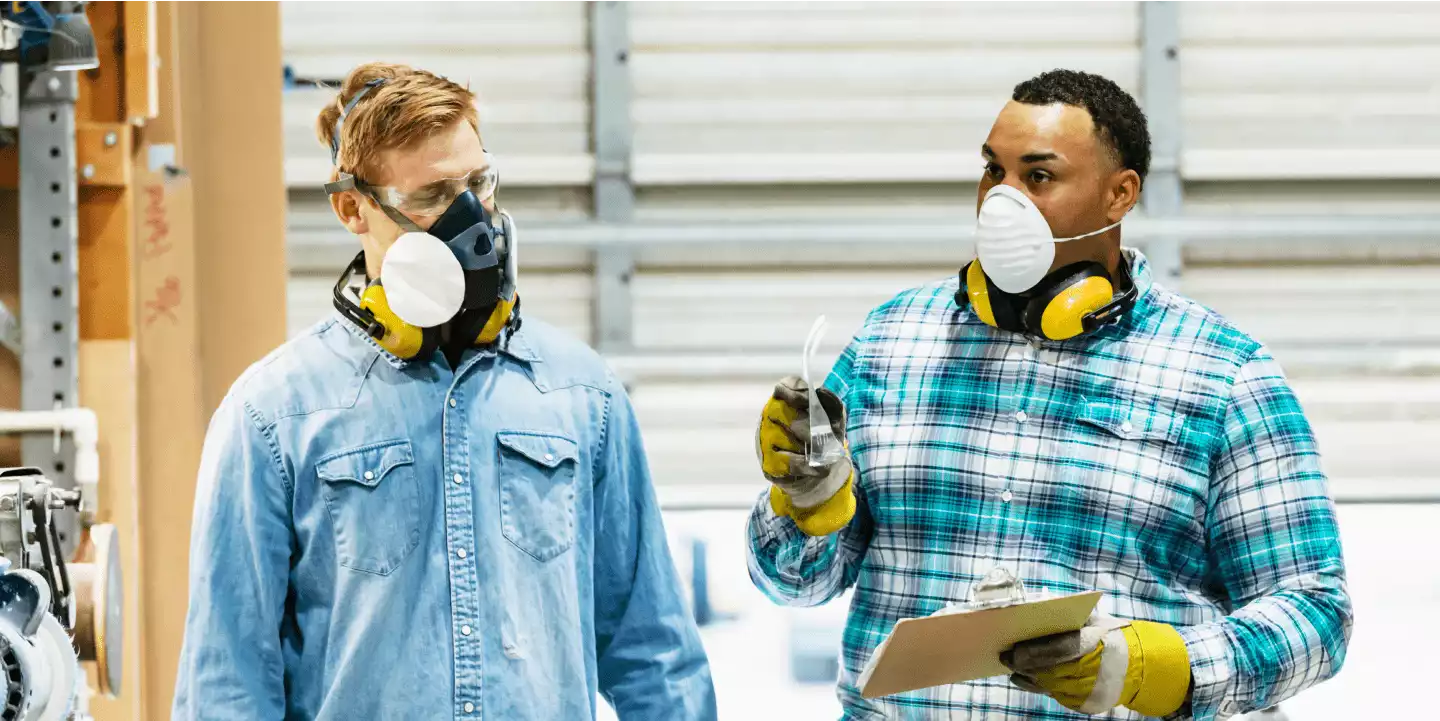 Ready to get compliant?
You can count on us to keep you in the know and on the right side of OSHA requirements.